St Mary's College Grade 8 HASS B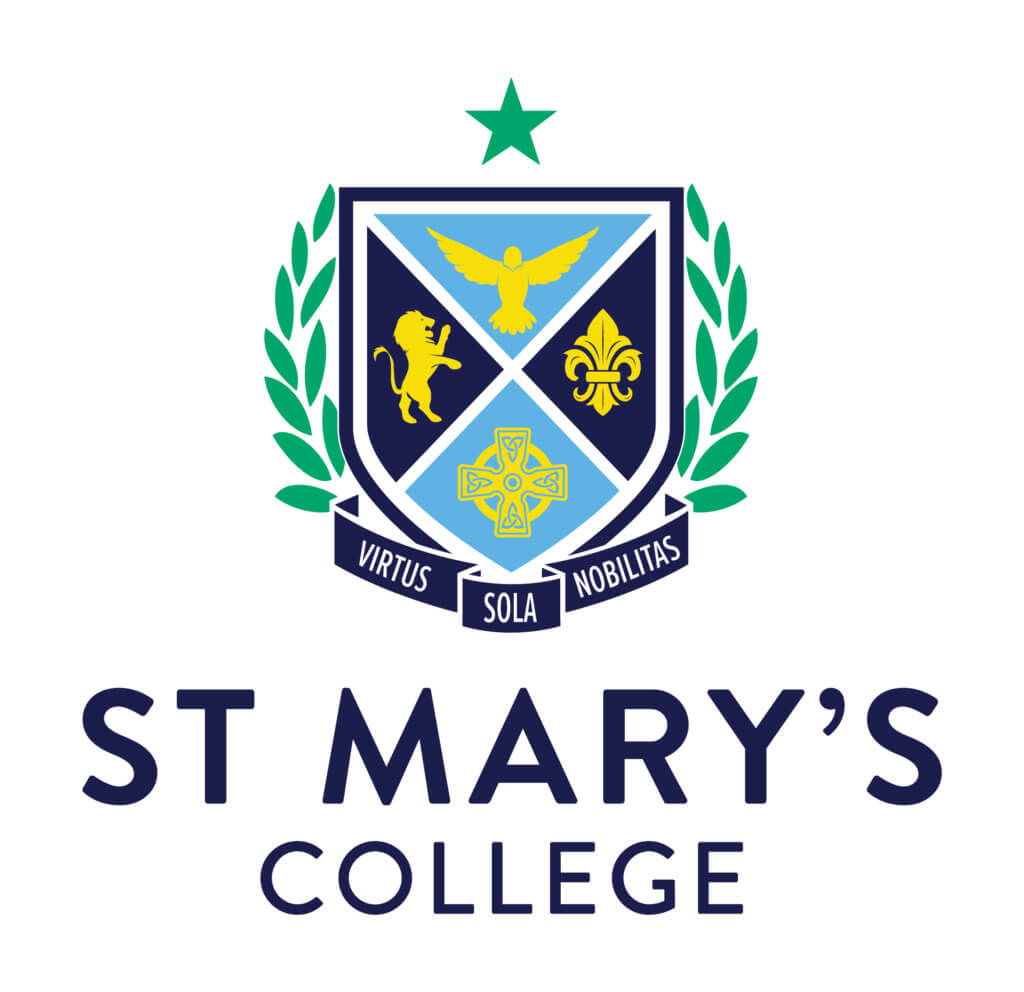 Hello hello St Mary's Grade 8 HASS class!
Thank you for your questions about climate change. You asked some really interesting questions about actions, the future of our earth, animals, politics and glaciers.
You'll find answers to your questions from our climate experts below - have a read and watch their answers.
You can also have a look at what other classes across Tasmania asked this year, as well as our climate change toolkit.